New petroglyphs discovered in Krasnoyarsk Territory
15.09.2019
167 просмотров
Scientists have deciphered a previously unknown plot of rock paintings on the Shalabolinskaya petroglyph.


---
The oldest monument of rock art represents more than 300 sites with unique drawings.
The researchers cleared the unusual painting from mosses and lichens and found several pictures that have never been seen before.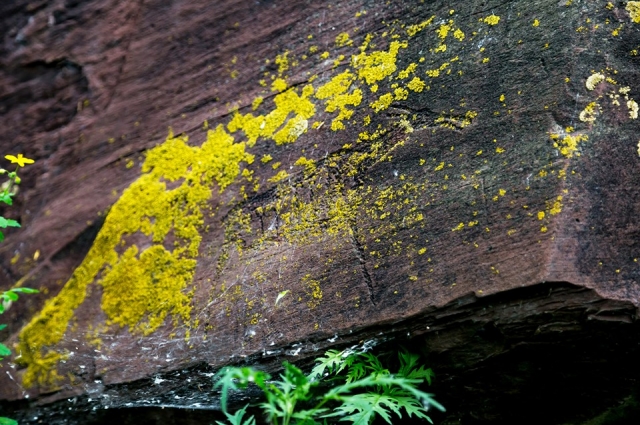 Photo: Nat-geo.ru
Computer technologies helped to recognize, count and understand the meaning. In addition, by means of a drone, experts monitored images on sheer cliffs.
;goats, bears, boars, bulls; people in boats, on horseback, on skis; there are  scenes of hunting, cult rites, that is, the attributes culture and way of life of those times.
Archaeologists hope that the obtained materials will allow restoration work to begin in the coming years.  It is also planned to create an open-air museum from the find.
Economy and business
Culture and recreation
28
Новости партнёров
Subscribe to Big Asia Newsletters
Subscribe and don't miss exclusive news